Lighting, tripods, cranes and jibs, cables, accessories
---
Lighting

---
Few production tools have a more profound an effect on a television broadcast than the set lighting. It enhances the mood, focuses attention, and enables the audience to clearly see what the director wants them to see.
---
Our lighting portfolio consists of:
Tripods, cranes and jibs
---
Professional studio and camera support equipment for effortless broadcast, film and video operation freeing you to focus on capturing the perfect moment. Pan & tilt heads, pedestals, tripods and jibs.
---
Our tripods, cranes and jibs portfolio consists of: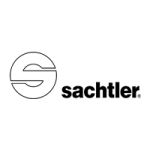 Sachtler is a worldwide market leader of premium camera support systems for broadcast and cinematography production. Together with the hottest cameras by Sony, Blackmagic Design, Panasonic, ARRI, Canon etc., the fast, robust and reliable Sachtler tripod heads, tripods and pedestals engineered in Germany help cameramen all over the world to provide stunning footage.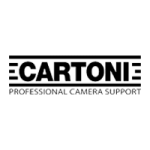 For more than 75 years, Cartoni have been designing state of the art camera support technology, specializing in advanced high-payload fluid heads, jibs and tripods. Cartoni offers a range of fluid heads and tripods to suit all applications, including the highly-acclaimed Maxima & Master fluid heads that join other industry favorites such as the Lambda & C20S dutch-heads.
Cables and connectors

---
Broadcast professionals and producers demand high-performance, reliable equipment. Cables and connectors are essential parts that connect the entire broadcast system and equipment.
---
Our cables and connectors portfolio consists of: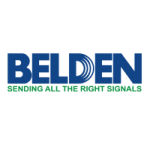 Belden is a signature brand and includes such products as multi-conductor, paired, coaxial, flat and fiber optic cables, plus portable cordage, molded cable assemblies, hook-up and lead wire. Key market brands include: Brilliance® entertainment/broadcast cables, New Generation® sound, security and alarm cables, IndustrialTuff® industrial/factory floor cables, residential cables, and DataTwist® networking cables.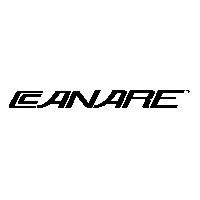 Canare manufactures the best in Pro Audio and Video Cable, 75 Ohm BNC, F and RCA Connectors, Patchbays, Cable Reels, Snake Systems, Assemblies, Crimp Tools and Cable Strippers. In 2004, we launched a full Optical Product Line for HD upgrades in the broadcast market. Professional broadcast engineers, sound technicians, A/V facility integrators, design consultants and many leading OEM's rely on Canare's product, proven reliability and top notch customer service.
Acessories
---
Broadcast and ProAV Accessories offer an extensive range of Broadcast & ProAV accessories. From state-of-the art camera lenses and adapters to camera bags, batteries and remote control units. Whatever your need, we have an accessory to match.
---
Our accessories portfolio consists of: