Satellite, OTT, IP, 4G signal distribution
Satellite, OTT, IP signal distribution
---
As network speeds and bandwidth increased, demand shifted to include the ability for sending actual audio, video and control signals over a network and satellite. This signal transport capability is the general concept of IP signal distribution.
---
Our Satellite, OTT, IP signal distribution  portfolio
consist of the following brands:
4G signal distribution equipment

---
Terrestrial TV is today delivered by means of broadcasting, whereas Mobile TV and other mobile video is delivered via cellular networks using unicasting where each user is served by a separate video stream.
---
Our 4G signal distribution portfolio consists of: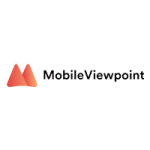 Mobile Viewpoint bonds any available IP networks such as 3G / 4G & LTE networks, as well as WiFi, WiMax, Ethernet and Satellite, in order to broadcast to air or online, including mobile devices. Set up is simple and quick, allowing for live transmission within minutes, to television, the web and the cloud and allows for complete control and content management with any organization.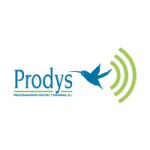 Ikusnet ENG is a multi-purpose HD/SD Mpeg4 AVC/H.264 bidirectional portable IP video and audio codec that can broadcast live from anywhere, at anytime, supporting ad-hoc bandwidth aggregation of up to 10 links (3G/4G/Dual-Ethernet/Wi-Fi) with a statistical real-time load-balancing algorithm that assures best possible network utilization, reducing jitter and packet losses.