Professional video cameras
---
Versatile line-up of cinema production cameras, featuring stunning image reproduction and innovative feature sets.  A wide range of high-quality camcorders to meet virtually any application, from 4K\UHD and HD to SD. High-performance studio and broadcast quality PTZ cameras.
---
Our professional video cameras  portfolio consist of the following brands: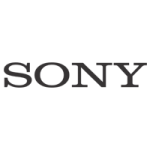 Sony multi-format HD and SD system camera ranges cover every creative
application. Sony line-up of live broadcast and studio cameras is ideal for shooting at live events or in the studio, The wide range of cameras is built on Sony's record of innovation and reliability. From 4K and HD System Cameras to Pan Tilt Zoom Cameras.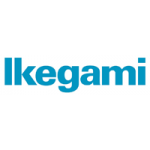 Ikegami is a leading manufacturer of specialized cameras, image processing and transmission equipment. Our company is known worldwide for high quality products for broadcast, CCTV, industrial and medical applications. The professional Ikegami range of products offers a unique convergence of attributes, designed with the latest innovations. Ikegami has consistently created the most advanced products in all image processes, namely image, transmission, processing, recording and display.
Ikegami BROADCAST equipment has earned the trust of stations around the world, including cameras that have captured the action and shocking images at events around the world. Our image systems for MEDICAL use address the needs of every physician. Ikegami image monitoring systems, ranging from cameras for capturing images through to recording devices, ensure the greatest possible SECURITY. And our INDUSTRIAL equipment contributes to improve processes and product quality.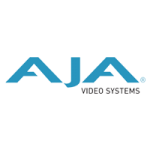 CION is the new 4K/UltraHD and 2K/HD production camera from AJA. Shoot direct to edit-ready Apple ProRes 4444 at up to 4K 30fps, ProRes 422 at up to 4K 60fps, or output AJA Raw at up to 4K 120fps.
RovoCam is AJA's first compact block camera for industrial, corporate, security, ProAV and broadcast
applications. RovoCam's HDBaseT interface supports control of UltraHD video, power, stereo audio and RS-232 over a single Cat 5e/6 cable.